BLUE RIBBON DOG TRAINING ACADEMY
HAS BEEN VOTED #1 DOG TRAINING IN CINCINNATI
2017 CINCINNATI A-LIST
Helping people to train their dogs since 1982, our dog training facility is located in Williamsburg Ohio, just east of Cincinnati. Like people, each dog is an individual which means that one size does NOT fit all. Being a privately owned dog training business, there's continuity in training, and with over 25 years of dog training experience, Kath Cook, UKC and AKC Obedience Judge, Master Dog Trainer, and Dog Whisperer, has accumulated a VAST variety of methods of training skills or modifying dog behaviors. During training, I constantly evaluate each handler/owner's interaction with their dog. I determine the course of action for the dog by "reading" and interrupting behavior, body posture, facial expression, ear position, and what the handler is communicating to his/her dog.
We can teach you to train your dog to be a Blue Ribbon dog. Whether it's a well mannered pet or a competition obedience dog in AKC, UKC, CKC, and 4-H. We want to give you and your dog the best training available, for an affordable fee.
Blue Ribbon Dog Training Academy dog training school offers group and private lessons covering everything from Puppy Kindergarten, Pet Manners (Basic Obedience), Better Pet Manners (Basic Obedience 2), Novice, Open and Utility level obedience. We also offer instruction in Agility, Rally Obedience, and Tracking.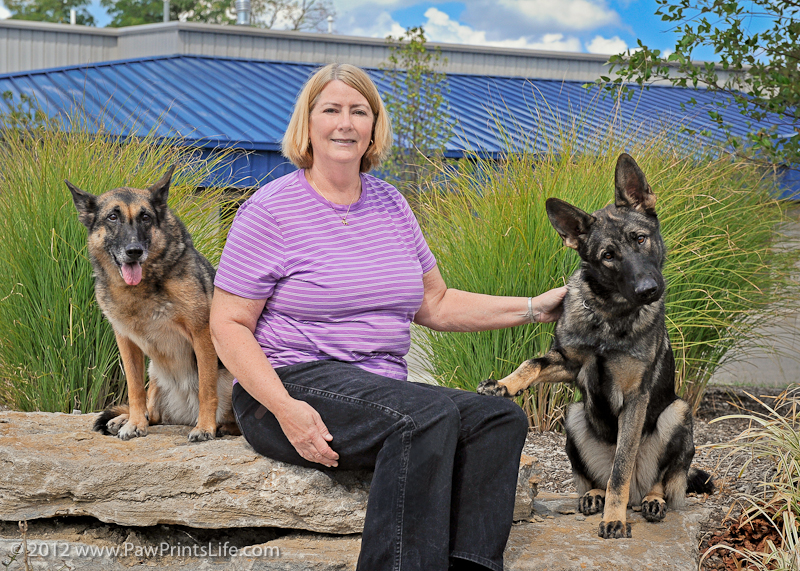 Specializing in training German Shepherds.
For Information Contact This email address is being protected from spambots. You need JavaScript enabled to view it.
Our Annual Open House
New Years Day
1pm - 5pm