Blue Ribbon Dog Training Academy facilities is a 3200 sq. ft. new building featuring a wide 2400 sq. ft. dog training area. This is a newly constructed facility. It's well insulated and has CENTRAL HEAT and AIR CONDITIONING as well as having a well lit training area and 3/4" thick mats covering the entire floor.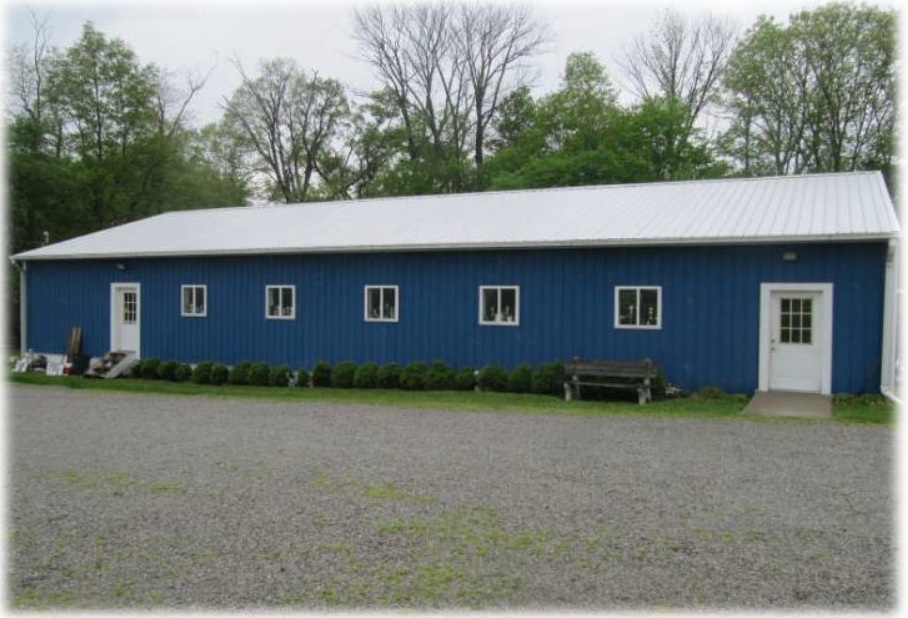 Blue Ribbon Dog Training Academy is located on 16.5 acres, providing spacious tracking grounds, plentiful parking as well as a large, level Schutzhund field.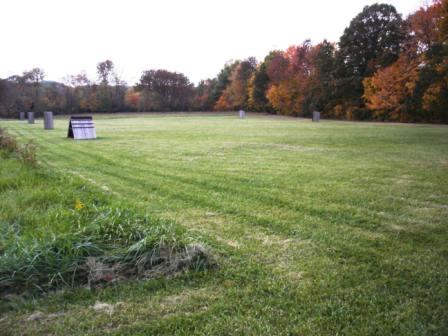 I will rent to groups and individuals.
Specialty clubs
The training building has enough room for 1 regulation Utility size ring for indoor obedience or for a conformation ring and plenty of room for outdoor conformation ring(s).
Individuals or Groups
For those persons wanting ring time in a different location. Mirrors for watching for correct fronts and straight sits. Also, agility equipment is on-hand for individual and group practice.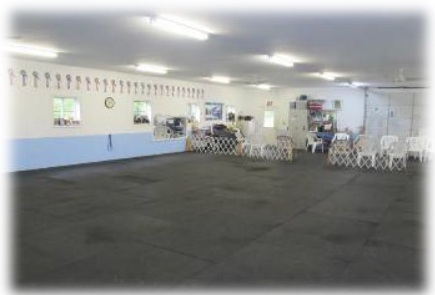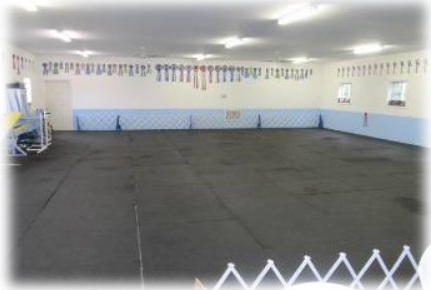 Call me for group, show, instruction, and seminar rental rates.